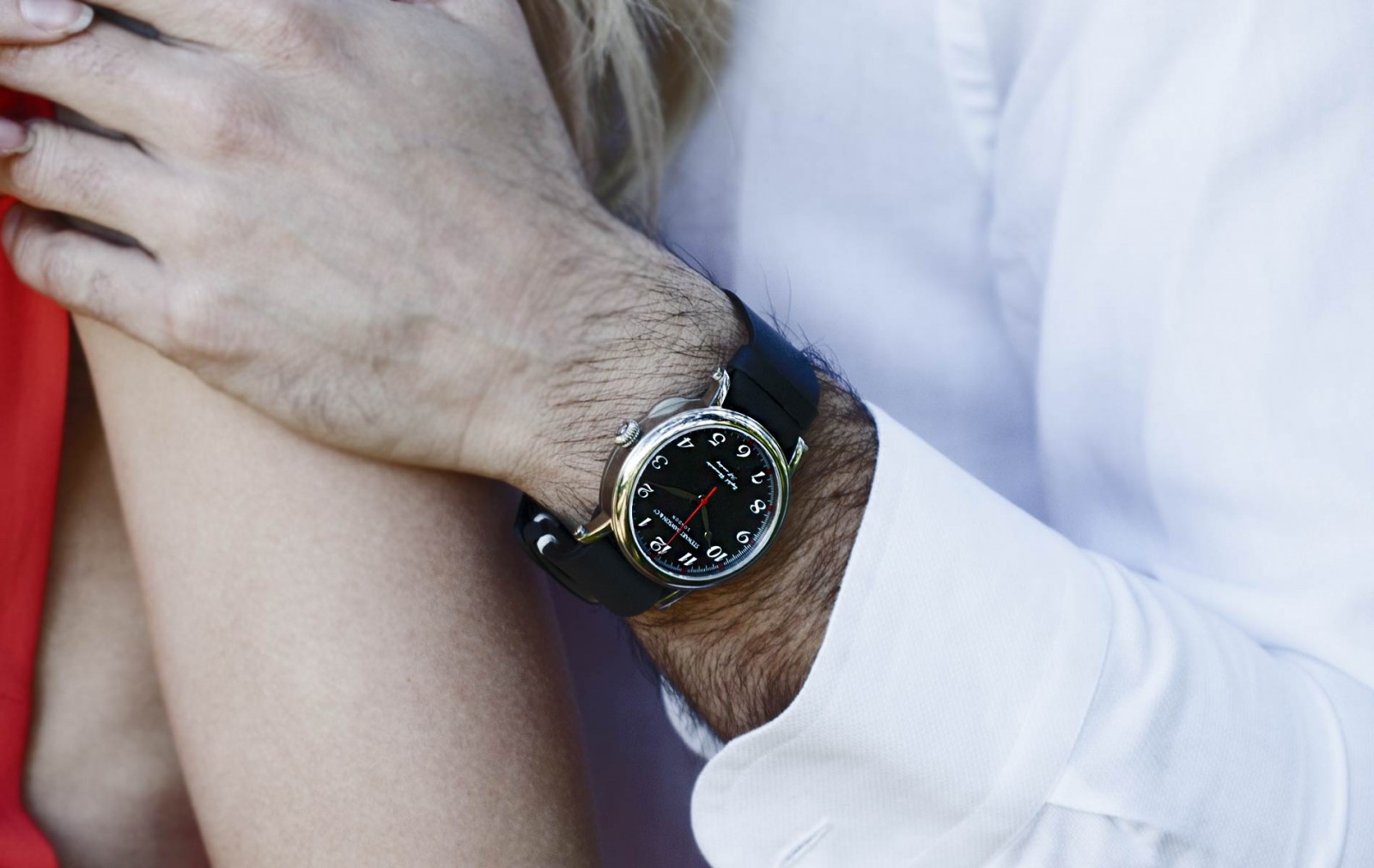 THE ORIGINS OF BRITISH WATCHMAKING IN THE 19 CENTURY
We 'rediscovered' all the elements of excellence of the original brand and incorporate them into a contemporary form
David Stewart Dawson, who was one of the most influential Masters of Watches from the last century. In 1871 at the age of just 22, David Stewart Dawson founded a profitable watch and jewelry business in Liverpool. With a growing reputation in Australia, in 1886 he decided to immigrate to Sydney and expand his activities there, in Melbourne and to Auckland and Dunedin in New Zealand. Finally his business made its mark back in Britain by establishing on London's Regent Street.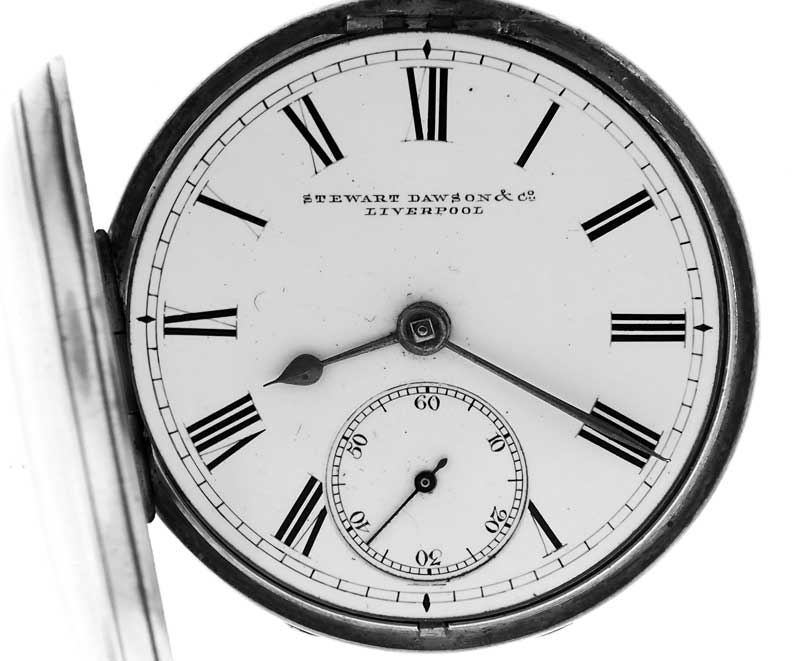 This collection of watches is inspired by a timeless aesthetic of the original Stewart Dawson collections. With this vintage spark, we have proposed a new form based on historic pocket watch models. Our wrist watches maintain the original concept of a hinged dust cover, that discreetly protects the message engraved on the underside of the watch, while the top has the traditional wrist watch crystal.
WATCHES INSPIRED BY A TIMELESS AESTHETIC; THE ORIGINALITY OF THE STEWART DAWSON VINTAGE COLLECTION
Our goal is to create a collection of wearer friendly, technically perfect watches with a sophisticated look. Our product philosophy is to 'rediscovered' all the elements of excellence of the original brand and incorporate them into a contemporary form. We are looking to the future while drawing upon the past of these fine art watchmakers. Through this process it has been possible to design and develop these mechanical timepieces, keeping in mind inventiveness, beauty and proportion.